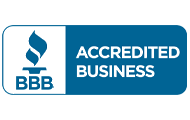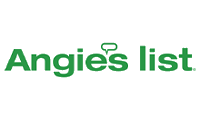 Need a fireplace professional? We're here to help.
To provide exceptional fireplace & chimney inspections and repairs. We want to ensure customer's peace of mind for their family's safety while protecting their home from fires and the elements.
Our Standard of Excellence
All Services provided by Fireplace Professionals LLC conform to NFPA Standard 211 (Chimneys, Fireplaces, Vents and Solid Fuel-Burning Appliances for Inspections and Services Frequency).
Dependable Certified Service Delivery
Our Inspectors are certified by both the Chimney Safety Institute of America and the National Chimney Sweep Guild.