Annual Cleaning & Inspections
Annual chimney cleanings help remove dangerous creosote buildup, which is highly flammable and can lead to chimney fires. Additionally, inspections ensure that the chimney structure is in good condition, identifying any potential issues such as cracks, blockages, or damaged flue liners. By addressing these problems early on, you can prevent costly repairs and safeguard the well-being of your household.
Need a fireplace professional? We're here to help.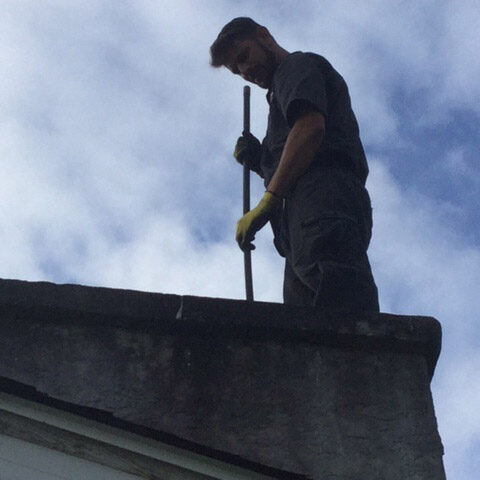 Removal of harmful and combustible deposits and any obstruction inhibiting proper ventilation in masonry, prefabricated, and gas fireplaces. All chimney sweeps come with a full inspection.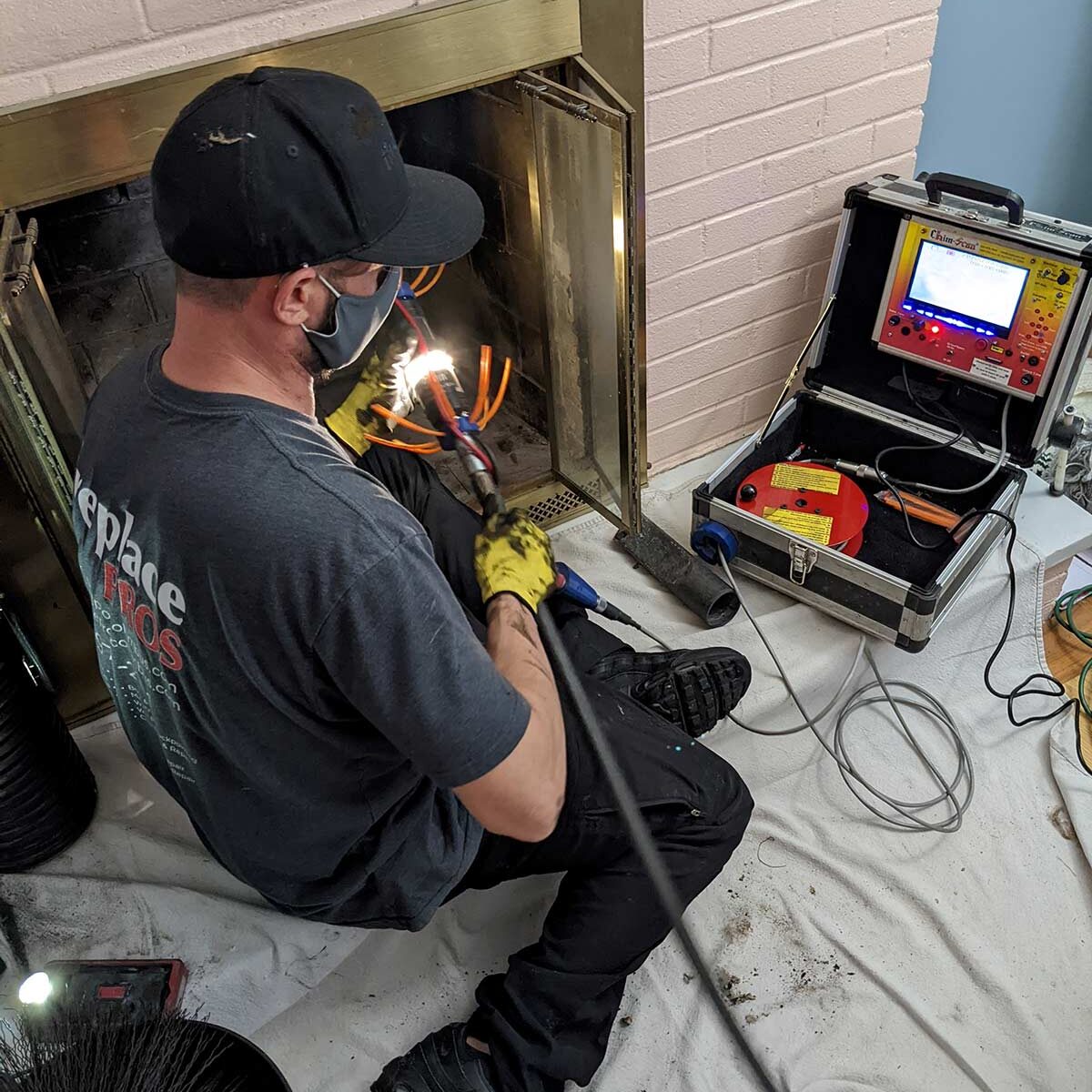 Visual inspection inside and outside of home with utilization of a video camera through interior of chimney to check chimney connections, proper flue connections, damage, deterioration, and combustible deposits.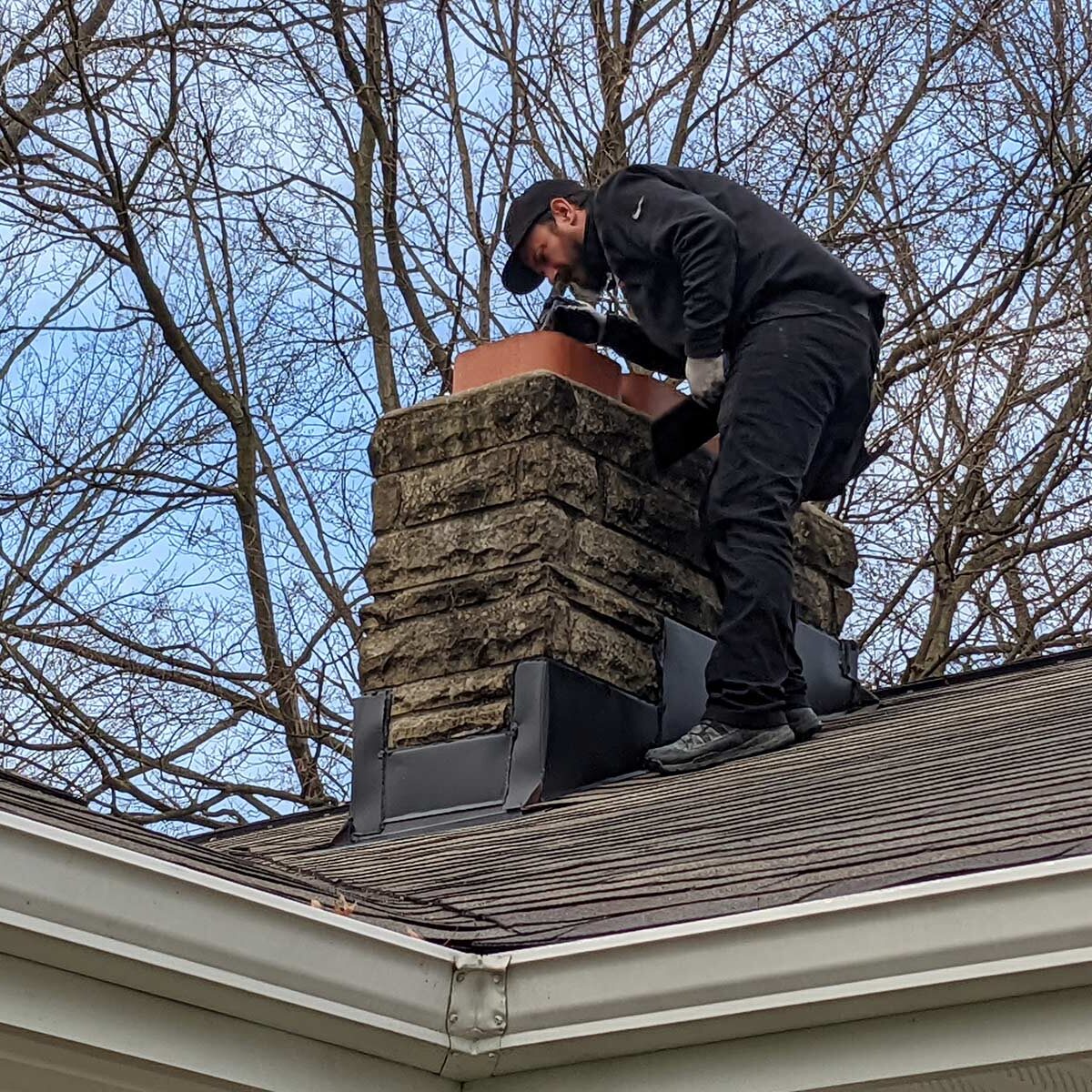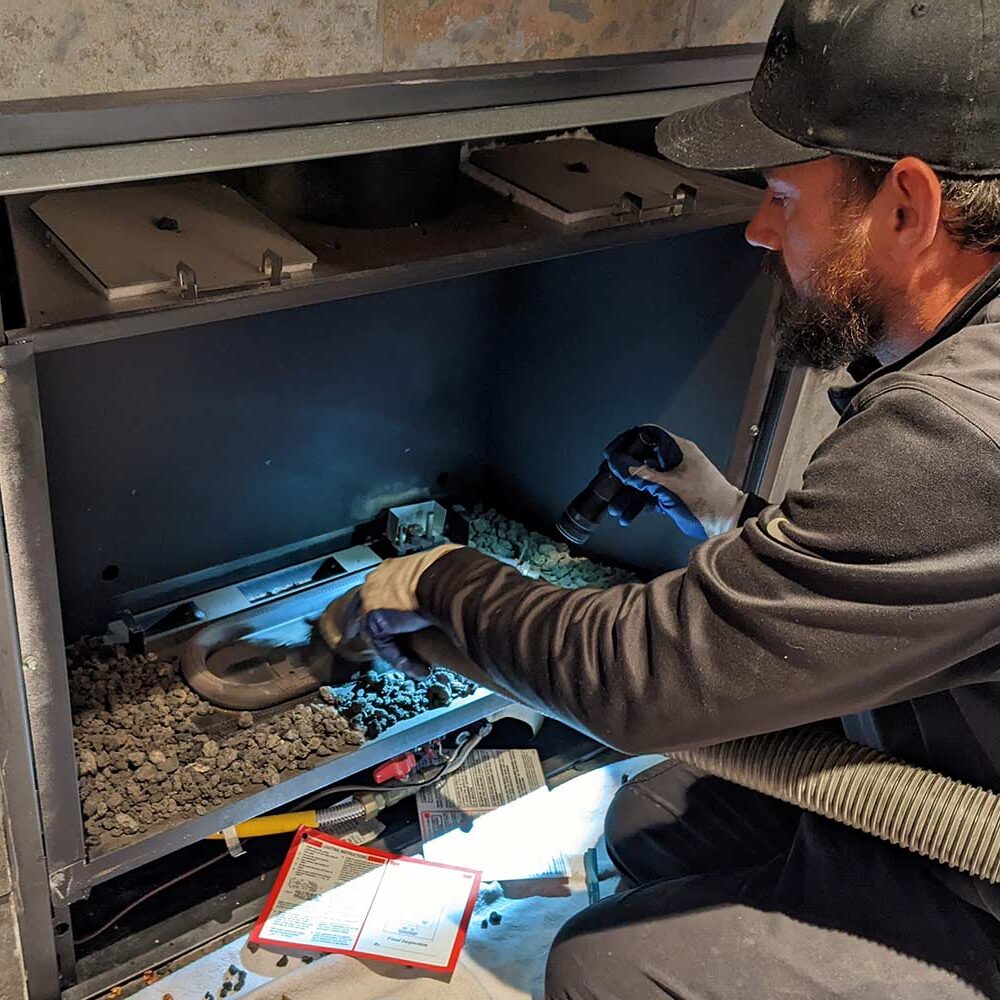 Gas Fireplace Cleaning and Inspections
Visual inspections inside and outside home. Checking all components from log sets to gas lines inside the firebox, connections, pilot assemblies, and switches.