Chimney Repair / Waterproofing
Exterior chimney repair is a crucial aspect of maintaining the integrity and safety of a home or building. Chimneys are exposed to various weather conditions, such as rain, snow, wind, and extreme temperatures, which can cause damage over time. Timely repairs and maintenance can prevent further deterioration and ensure the chimney's structural stability.
Need a fireplace professional? We're here to help.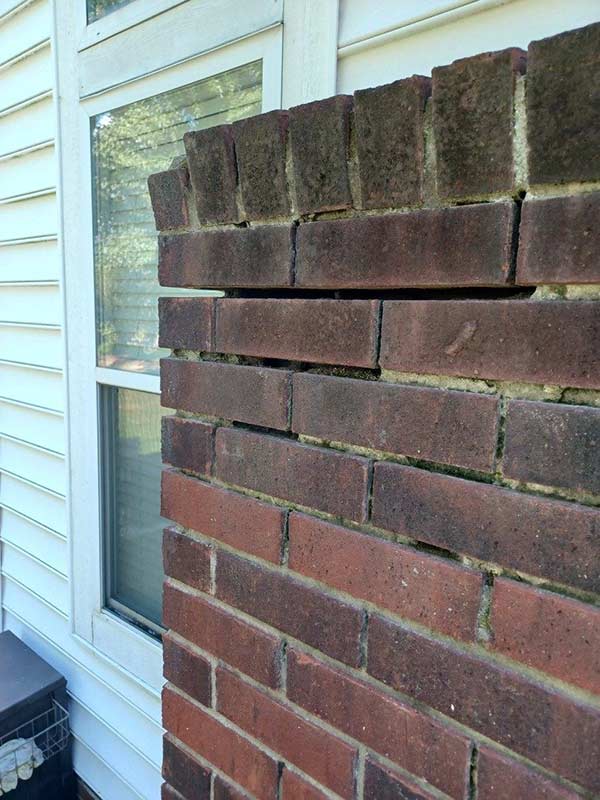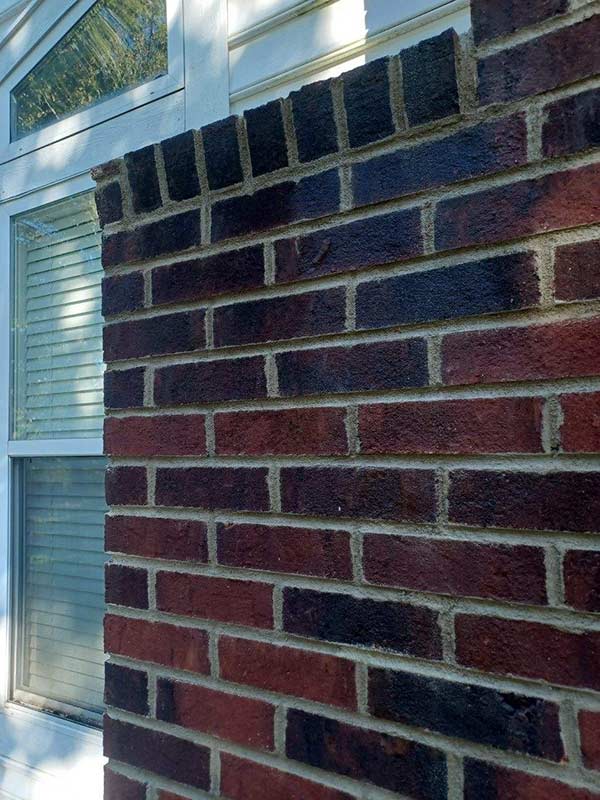 Tuckpointing is simply the removal and replacement of deteriorated or degraded mortar. As read in many of the prior explanations, there are a number of situations which can cause the mortar between bricks to breakdown. This breakdown not only can create fire hazards and water damage but it also compromises the structural integrity of the chimney itself.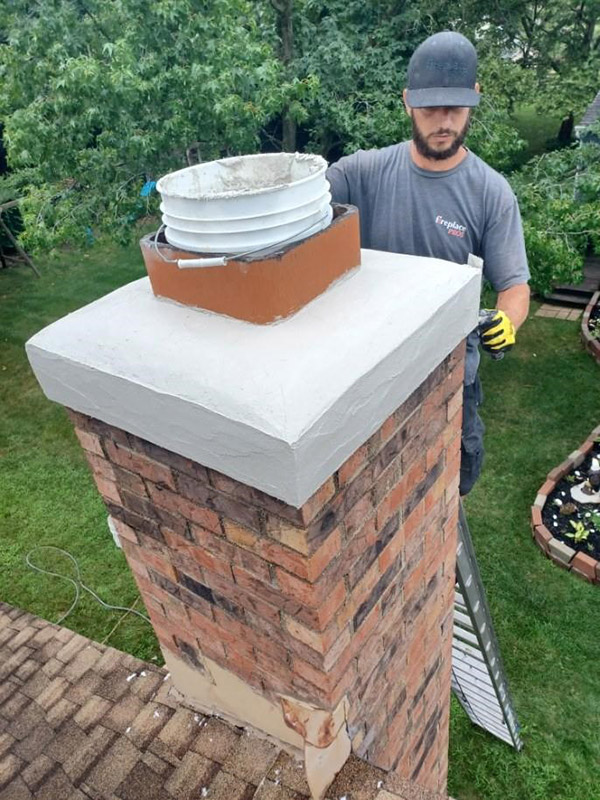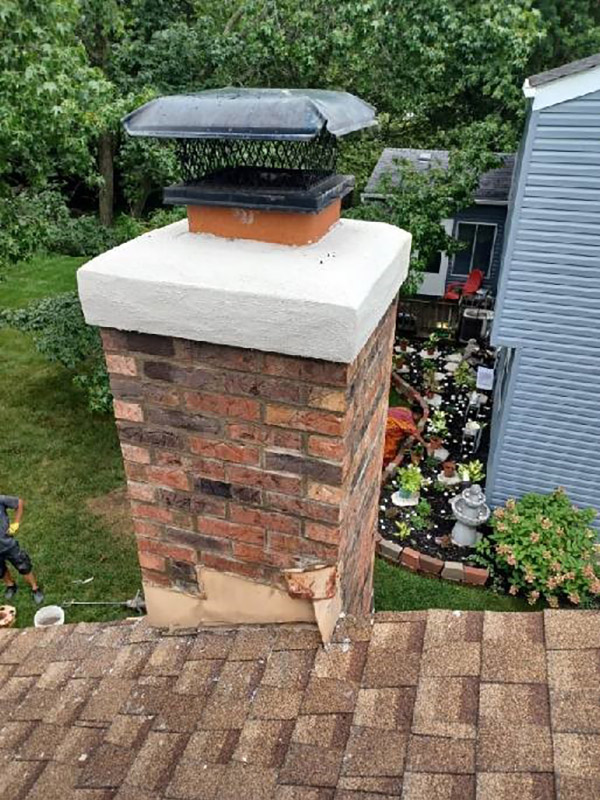 Chimney crowns are an integral part of the waterproofing and protection of the chimney and its components. The crown protects the top of the chimney and prevents water from entering the chimney around the flue and liners. Over time, or if the proper materials are not used, the crown tends to deteriorate leading to water problems of areas such as the liner and flue. Repairing your chimney's crown will prevent costly repairs later much of the same way applying waterproofing does. At times, if the deterioration of the crown is not caught in time, the damage may be unrepairable and may need to be completely replaced.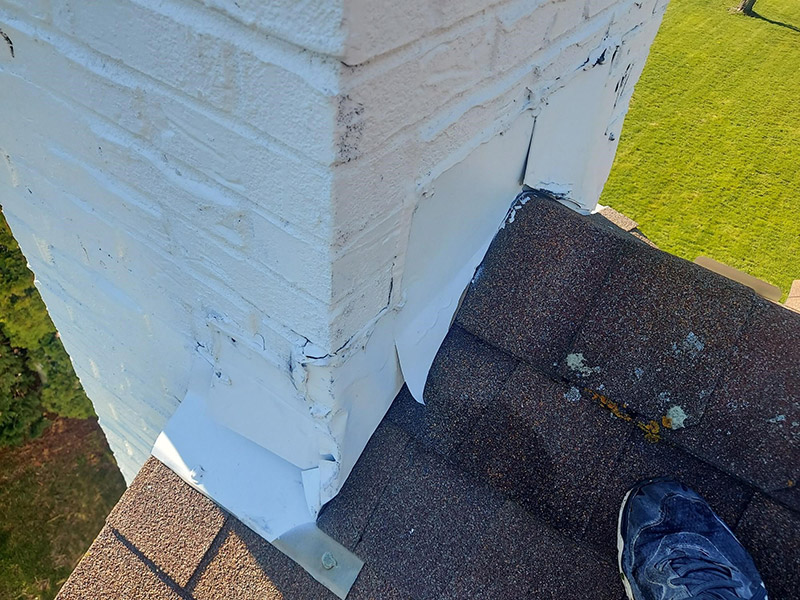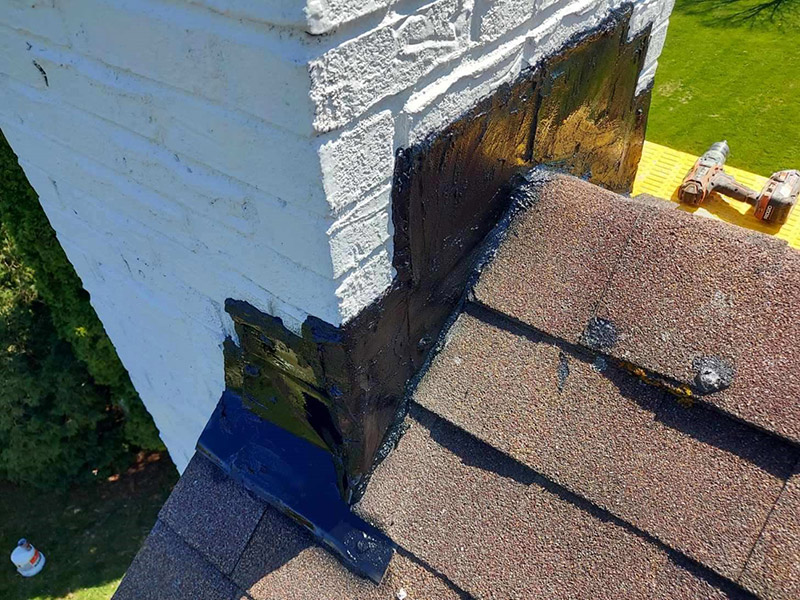 Chimney flashing is placed at the base of the exposed chimney where the chimney connects to the house. Its purpose is to prevent water from entering the house through and spaces between the chimney and the house and creates a seal between the roofing material and the chimney. The proper layering of the flashing and the potential needed use of crickets, a roof like structure which diverts water away from the chimney, is essential. When not properly installed, or when time has deteriorated the waterproofed caulk used to seal certain areas, water can penetrate through and also create costly repairs.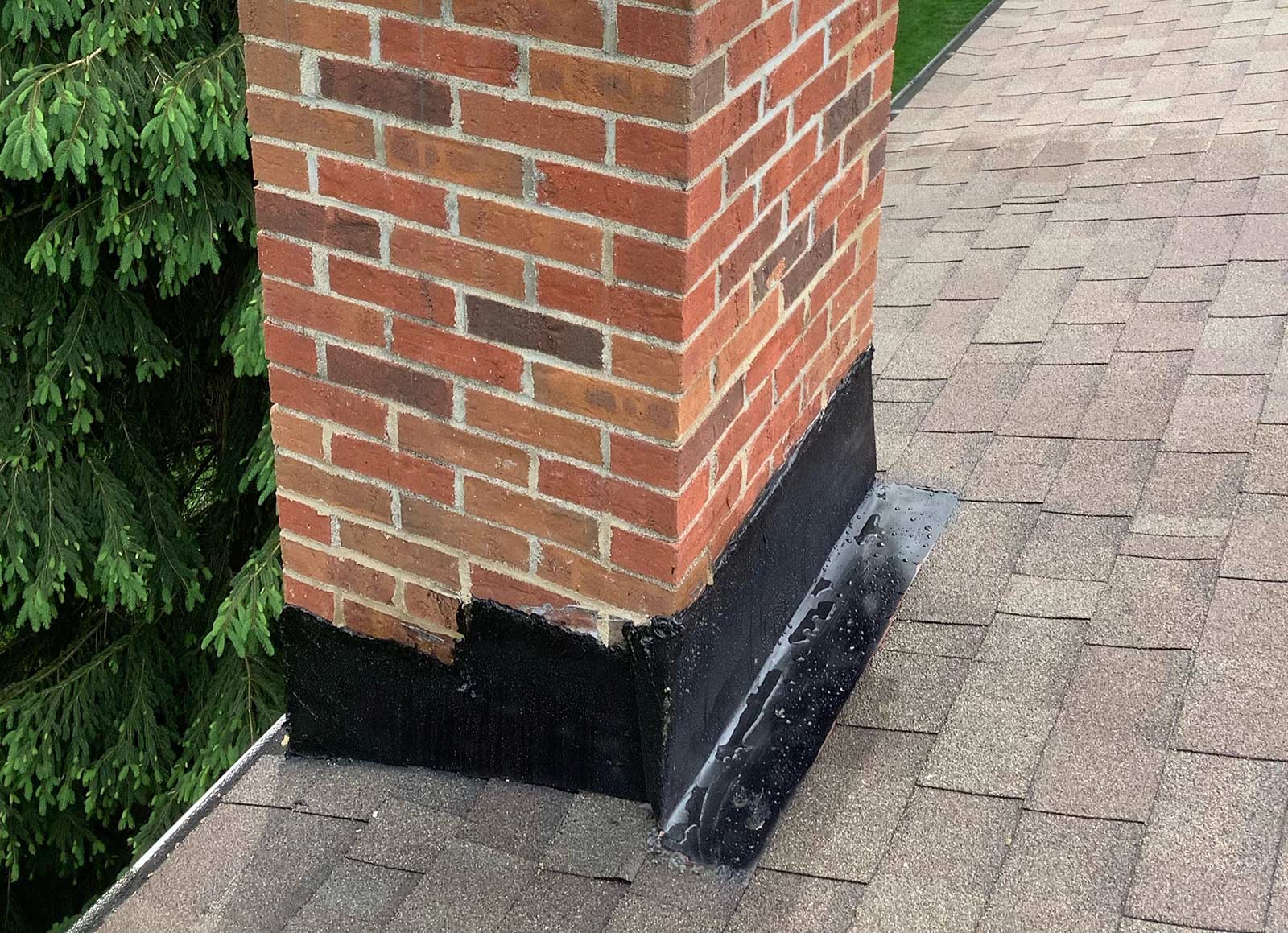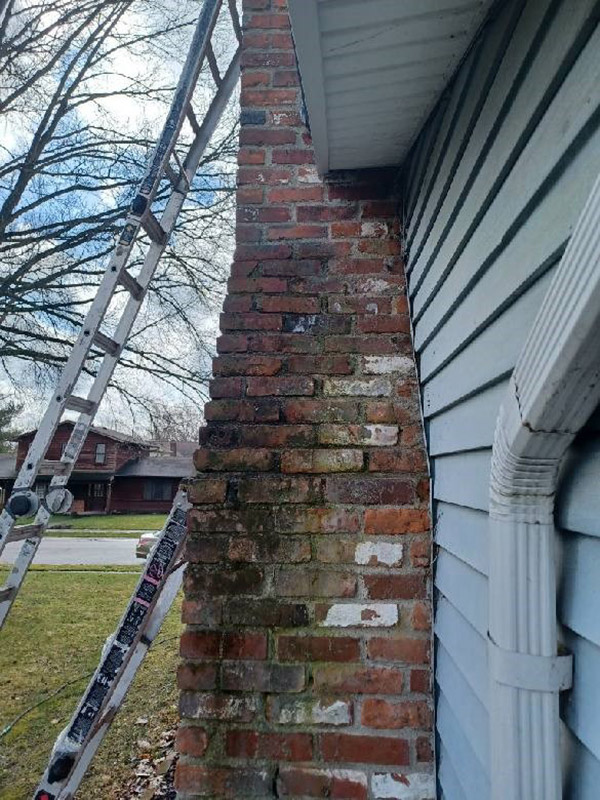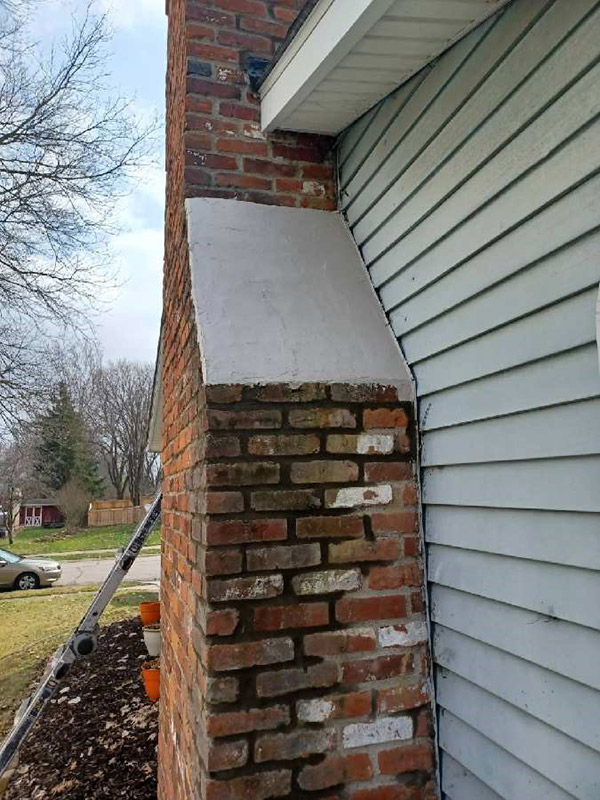 Filling in gaps and voids in the angled sides of the chimney to prevent water intrusion.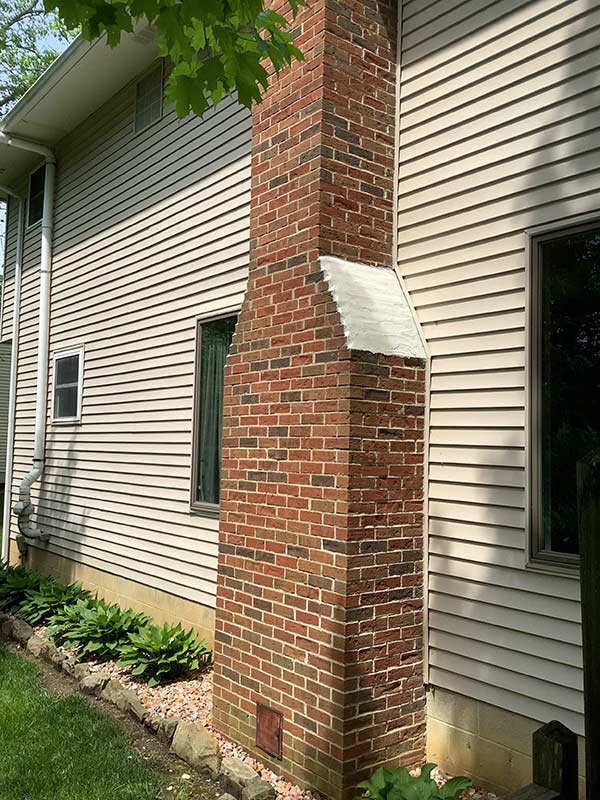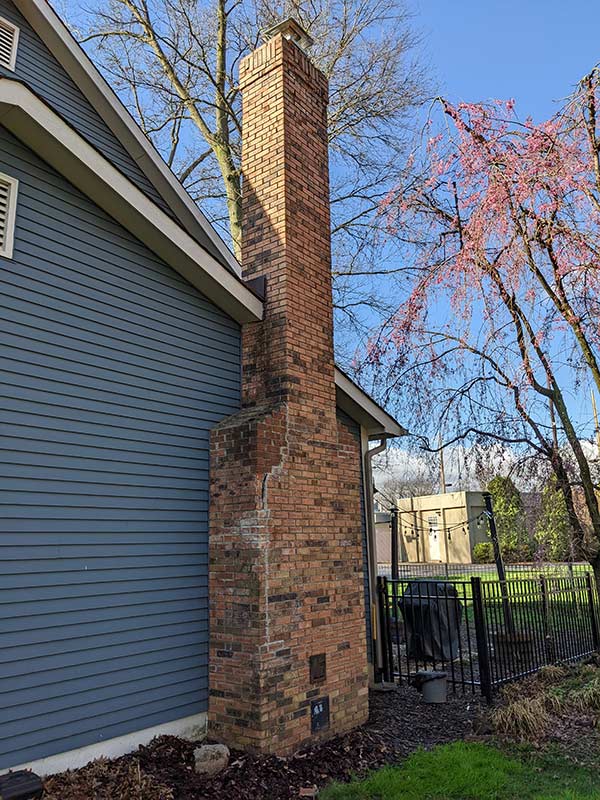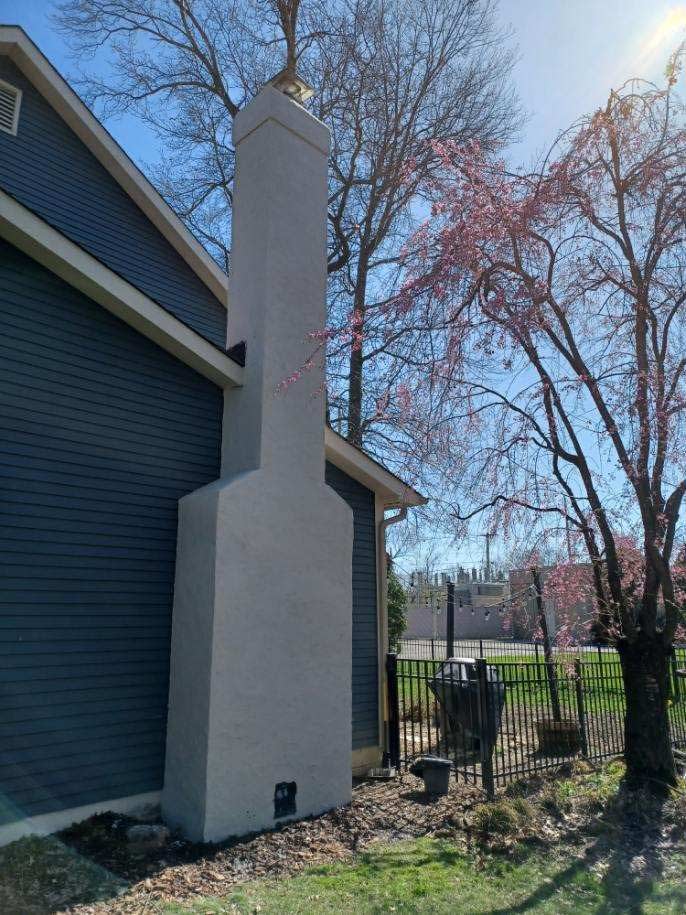 Chimneys with extensive exterior damage can be resurfaced with a fiber-based mortar to cover missing or broken brick. This changes the exterior to look like stucco covering the brick completely.